What is the KW Real Estate Planner Community?
It is a community of like-minded agents who have a desire to provide real estate planning solutions to the problems that many individuals face in their lifetime, particularly wealthy older adults. We train agents to create and execute strategic solutions for individuals going through a life event and looking for opportunities to maximize the return on their primary residence and investment properties.

Why Join the KW Real Estate Planner Community?
You will learn to position yourself to receive referrals in your local market from trusted advisors such as CPAs, financial planners, trust and probate attorneys, retirement communities, care homes, and case managers.
By becoming a Real Estate Planner, you will guide investors to create generational wealth, minimize taxes and facilitate the goals of the family through 1031 exchanges, Delaware Statutory Trusts (DST), and more:
Secure listings in a shifting market.
Find listings not impacted by the economy or interest rates
Become the local KW Real Estate Planner and elevate your business beyond your competition
Attract the wealthy and their advisors by providing holistic solutions to common problems
Create and dominate a unique niche in the shift

What are the benefits of joining the KW Real Estate Planner Community?
KW Real Estate Planner Certifications (see the Real Estate Planner Certification Program FAQs)


Senior Relocation Services (SRS)
1031 Exchange (1031X)
Delaware Statutory Trust (DST)
Trust Sales and Probate Sales
KW Real Estate Planner Certification (REP)

Access to a comprehensive learning portal for real estate planning topics such as 1031 exchanges and legacy planning
Private Facebook group
Monthly Masterminds
Marketing toolkits
Exclusive events for community members

What is the KW Real Estate Planner Community Mission?
Our Mission is to train, coach, and mentor agents so that they can provide efficient solutions to the problems and challenges property owners will encounter with their real estate holdings over the course of their lifetime. To build a shift-proof niche in every market with trained Real Estate Planners who can guide real estate owners to create generational wealth, minimize taxes, and create a legacy worth leaving.

Who can join KW Real Estate Planner Community?
Keller Williams associates with a valid real estate license for more than 2 years and over $150K of annual GCI.

How do I become a member?
Complete the application HERE.

How much does the membership cost?
$199/month.

I submitted my application, when will I receive a response?
Applications are processed weekly and verified by Keller Williams. 
Equal Housing Opportunity, Marketing and Advertising
Keller Williams is pledged to the letter and spirit of U.S. policy for the achievement of equal housing opportunity throughout the Nation. We encourage and support fair housing for all and business strategies in which there are no barriers to obtaining housing because of race, color, religion, sex, handicap, familial status, or national origin. We are dedicated to assisting real estate professionals in reaching and serving the needs of all segments of the communities in which they operate.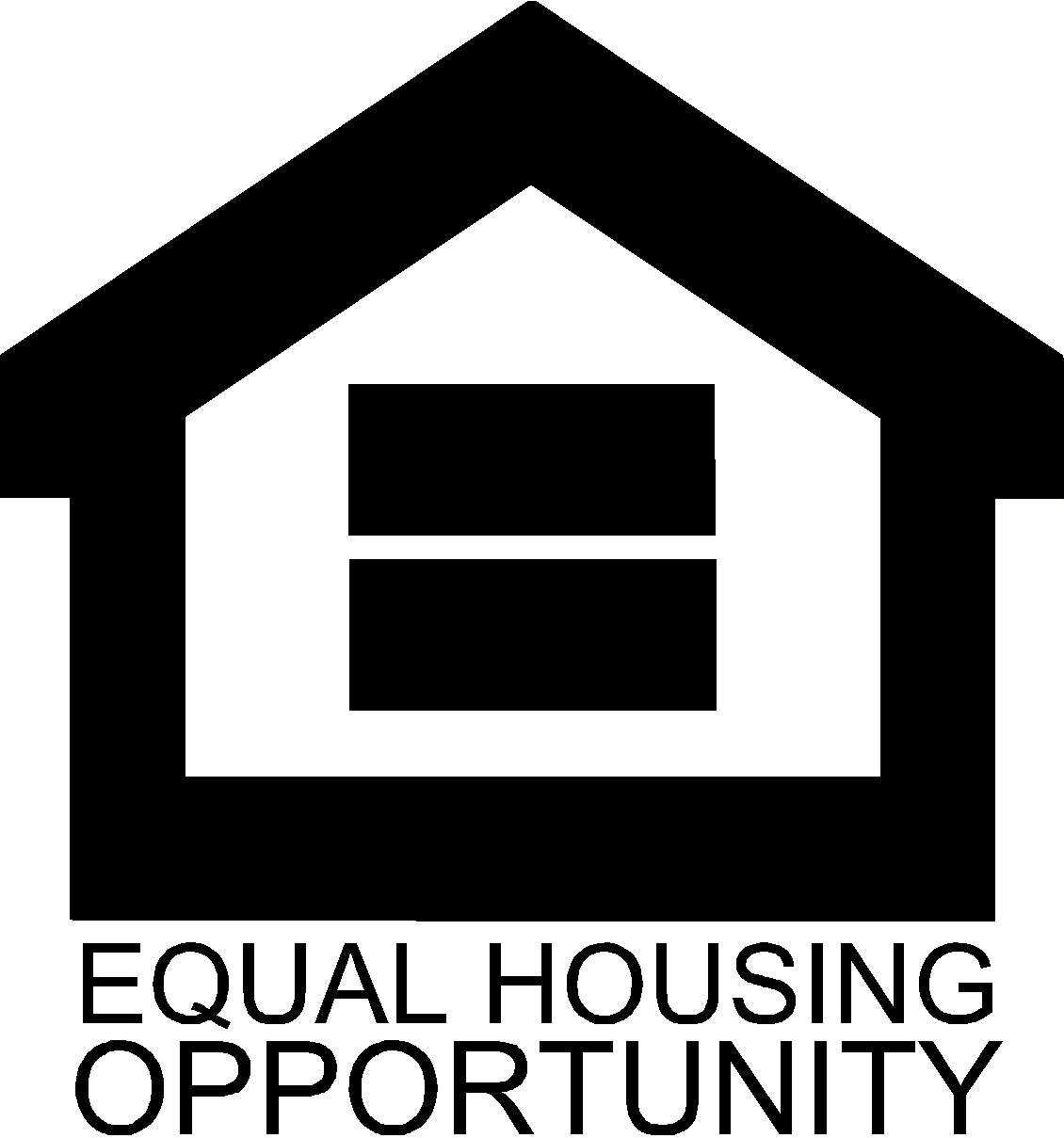 **KW Real Estate Planner Community members will be provided with KWRI approved marketing and advertising materials**


KW Real Estate Planner MVVBP

Mission:
To build a community of KW REAL ESTATE PLANNERS that facilitate conversations, provide solutions, and execute plans to build generational wealth & accomplish the goals of the family.

Vision:
To be the Community that elevates our agents to KW REAL ESTATE PLANNERS that serve families at a high level.

Values:
Sharing: experiences and conversations that empower our agents

Knowledge: having solutions to challenges within real estate

Empathy: heart to serve our client's interest before our own

Belief:
We believe in the power of curiosity over judgment and that a guided self-discovery can instill forward movement.

Perspective:
The KW REAL ESTATE PLANNER thinks like a consultant, acts like a shepherd, and focuses all activities on the needs of the family as it builds generational wealth.