| | | |
| --- | --- | --- |
|   | Before you start customizing your new KW Agent Site, you first need to ensure you Upgrade to the New Agent Site Experience. Once you upgrade, you will see a new navigation in the Consumer Applet, in Command, and you will be able to follow along with this article. |   |
The new KW Agent Sites now have new theme options you can use to customize the look of your site. To change the theme of your site:


1. Log in to https://agent.kw.com with your KW login credentials.

2. Click the Consumer icon,

, on the left sidebar.

3. On the My Website tab, click the Edit My Website button, in the middle of the page.

4. At the top left of the page, click the Menu icon,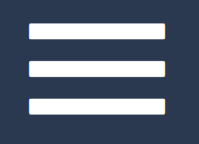 , then click Organization Site under the Admin section.

5. Use the Org Site Theme field to select your theme.
There are 3 theme options to choose from:

KW Theme Default - a light mode theme with a colorful gradient Search button.


Slate Light - a light mode theme with a dark gray Search button.


Slate Dark - the dark mode theme option with a dark gray Search button.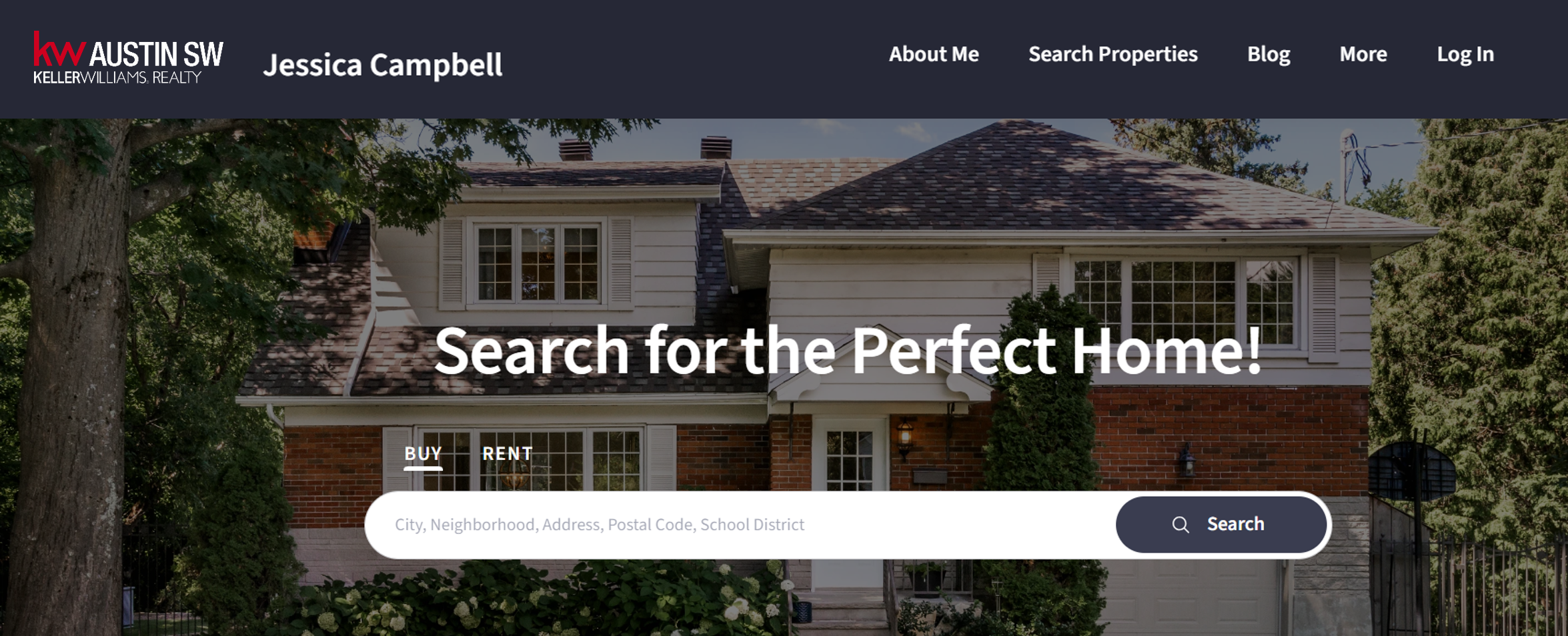 | | | |
| --- | --- | --- |
|   | If you switch to the Slate Dark theme, you might want change the Market Center logo at the top left of your site. You don't actually edit this in the KW Website Builder, but in your KW Marketing Profile. Edit the Market Center Logo, then give the system around an hour to pick up the change on your site. |   |

6. Click Save, at the top right of the page.