In order to make your @KW.com Google account more secure, agents can choose to set up 2-Step Verification for logging into these accounts. When you enable 2-Step Verification (also known as two-factor authentication), you add an extra layer of security to your account. You sign in with something you know (your password) and something you have (a code sent to your phone). In order to turn on 2-Step Verification for your @KW.com account, follow the steps below:

1. Go to the 2-Step Verification page; click here to access. You might have to log into your Google Account.

2. On the 2-Step Verification setup page, click the Get Started button.

3. Log in to your account again.

4. Enter the correct country and phone number you want your verification code sent to, choose how the codes are sent to you, and click Next when finished.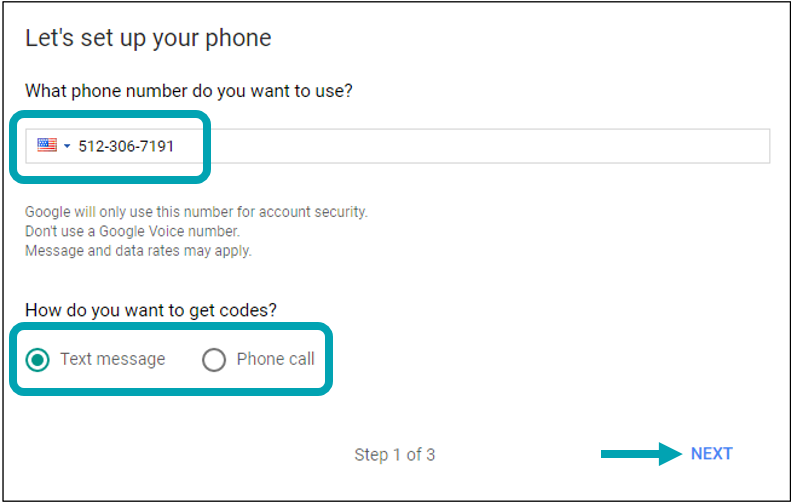 5. Enter the verification code that is sent to your device and click Next. If you do not receive the text or call, click Resend.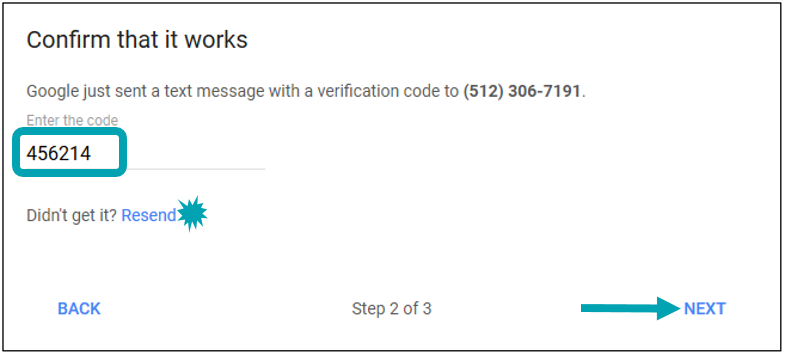 6. Click Turn On.



You will now have a verification code sent to your mobile device when signing into your @KW.com account. This will ensure that only you, with access to the selected mobile device, will be able to access the Google account.

From this page, you have the option of getting the Google Prompt app. With Google Prompt, instead of typing your password each time you sign in to your Google account, you can get a prompt sent to your phone. Tap the notification from Google to confirm, and you'll be signed in quickly and securely. If your phone isn't nearby, you can select "Use your password instead" on the sign-in screen.