When people think of Campaigns (Lead Accelerator), they think of paying to send ads through social media platforms, but there is more to it than that. Using Campaigns, you can now create free Facebook and/or Twitter posts, and schedule when you want them to be posted.
To learn how to schedule a social post, follow the steps below:
 

 

Before you can schedule social posts, you must connect your social media accounts to Command through the Applications page in Command Settings. You will find a Facebook and Twitter option, labeled (Post Scheduling), which are separate from the connections you set up to send ads. To learn how to connect your applications in Command, click here.

 
1. Log in to http://agent.kw.com with your Keller Williams login credentials.
2. Click the Designs (Lead Accelerator) icon,

, on the left side of the page.
3. Click Social Posts at the top of the page.
 Create Posts
1. Click Create New, at the top right of the page.
2. Click Social Post.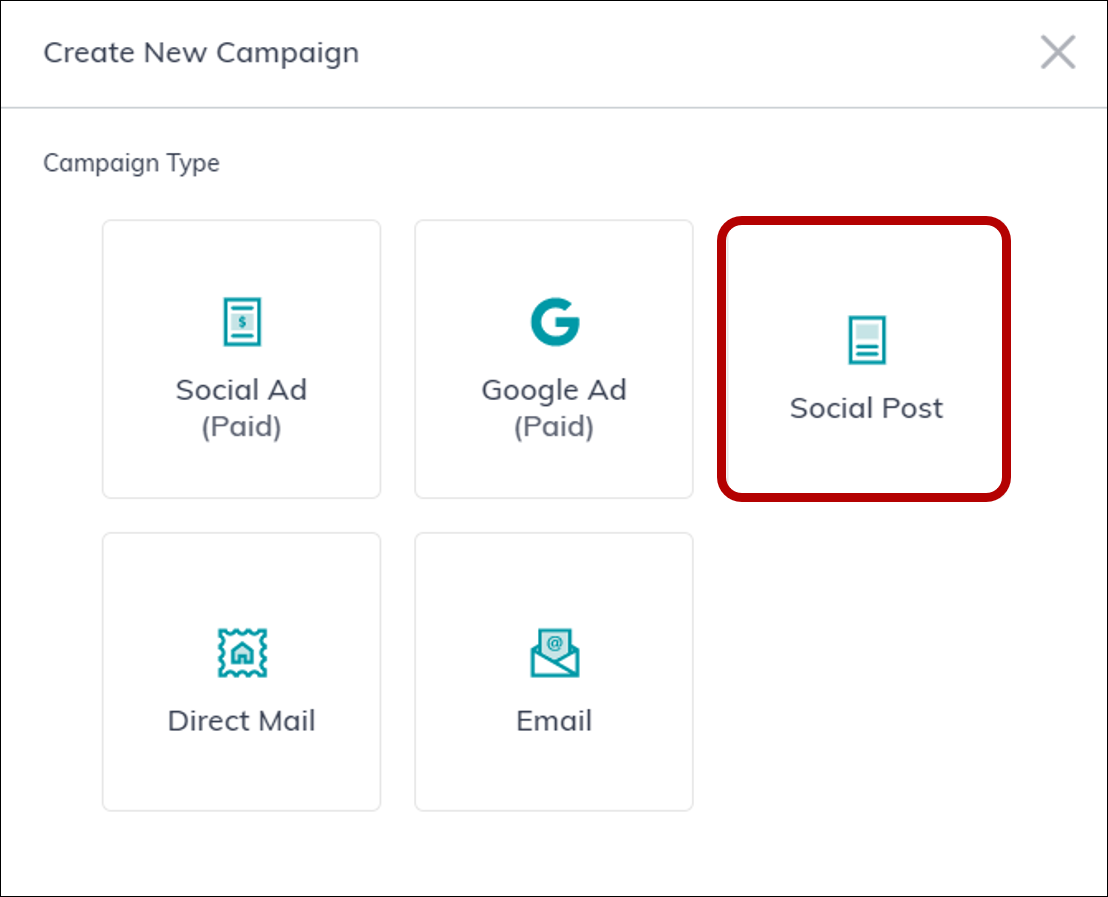 3. Type your post in the space provided and click the image icon to add an image (Facebook allows up to six images, and Twitter allows up to four images), for each post. Keep an eye on the character count limit, at the bottom right of the text box.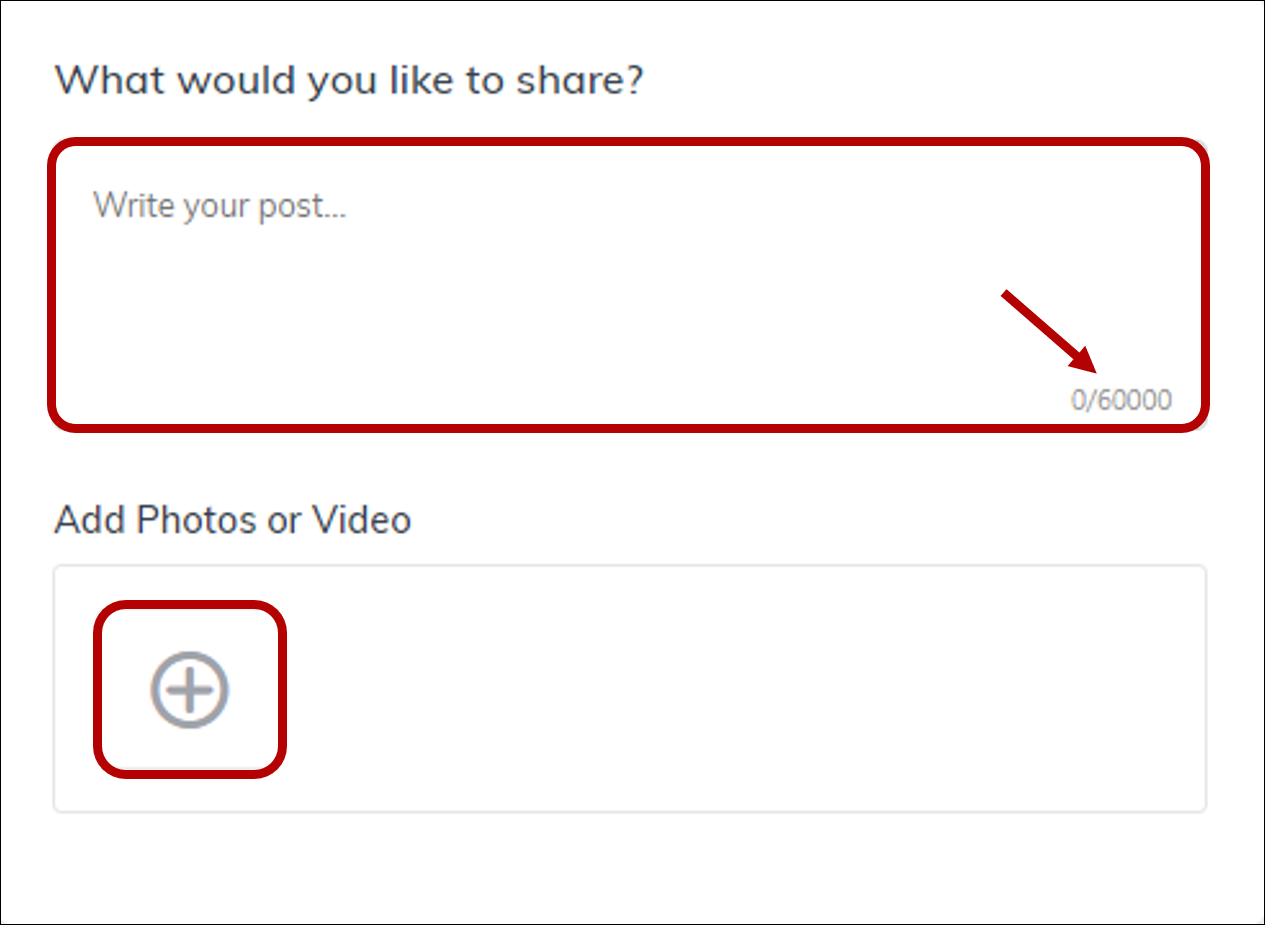 The character limit for Facebook is 6000 and the character limit for Twitter is 280.

 

 
5. Check below to find a preview of your posts. Click the Facebook or Twitter icons to switch between previews.
Scheduling
Creating posts is just one part of the process, now we need to choose a schedule for our social post queue. You have the option to either schedule your post for a later date and time or you can have the post published immediately.
If you choose to schedule your post, you will need to select a date and time before proceeding. If you are publishing the post immediately, you will just select that option.
Channels
Once you have decided when the post will be published, you will then need to select the channels the post will be published on.
You can post to different channels at the same time. You may also connect to different accounts by clicking the Connect a New Account button. To learn about connecting to applications within Command, click here.

 

 

You can post to multiple channels at once, but you will only be able to post on one profile per channel.

 

 
Once your post is finalized, click Schedule/Publish in the top right hand corner and click Schedule/Publish again to confirm.