1. Log in to https://agent.kw.com with your Keller Williams login credentials.

2. Click the Consumer icon,

, on the left sidebar.

3. Click Create a new Page.


2. A pop window will appear. Select On My Agent Site, and click Create Page.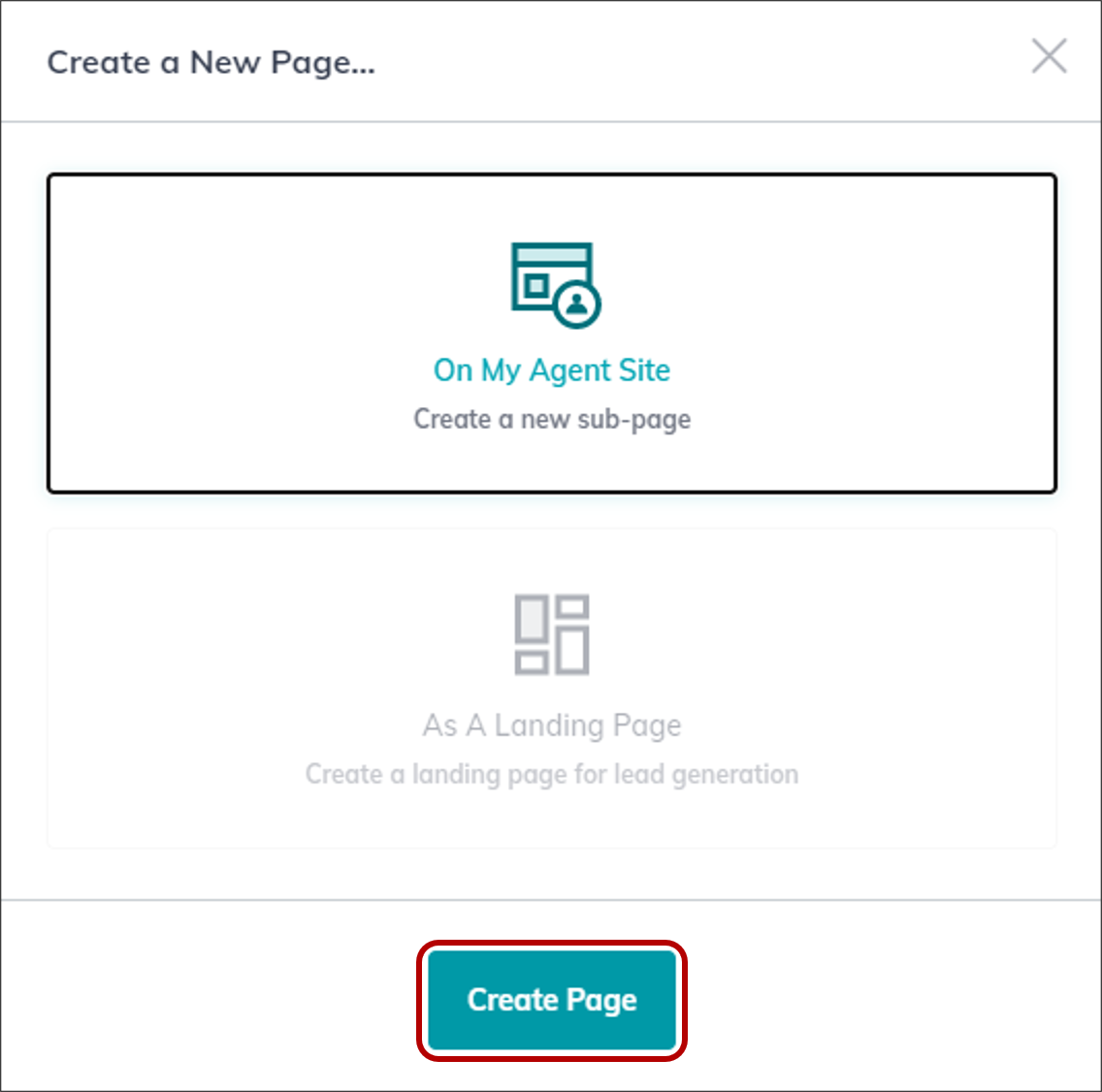 3. Drag and drop the Team Widget, click Configure Widget and then click the check-mark besides "Team" in the widget panel.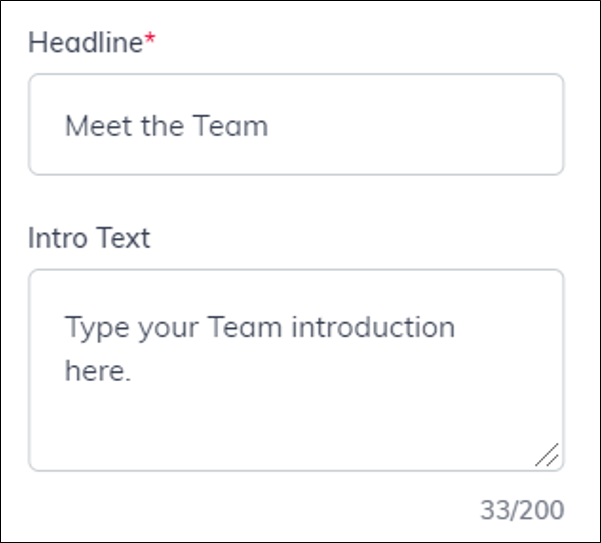 4. Enter in the information you want displayed in the Headline and Intro Text fields.

5. After that, click the Team drop-down and select the team members that will be displayed on the Team page. Once that is done, click Save and Apply. Your selected Team members photo and contact information will auto-populate.

6. Once your team members have been added, click Save Changes. A pop-up window will appear asking if you would like to publish the page. Click Yes.


7. After the page is created, the user will be directed to the Agent Site Navigation screen where they can add the new site page to their Command website.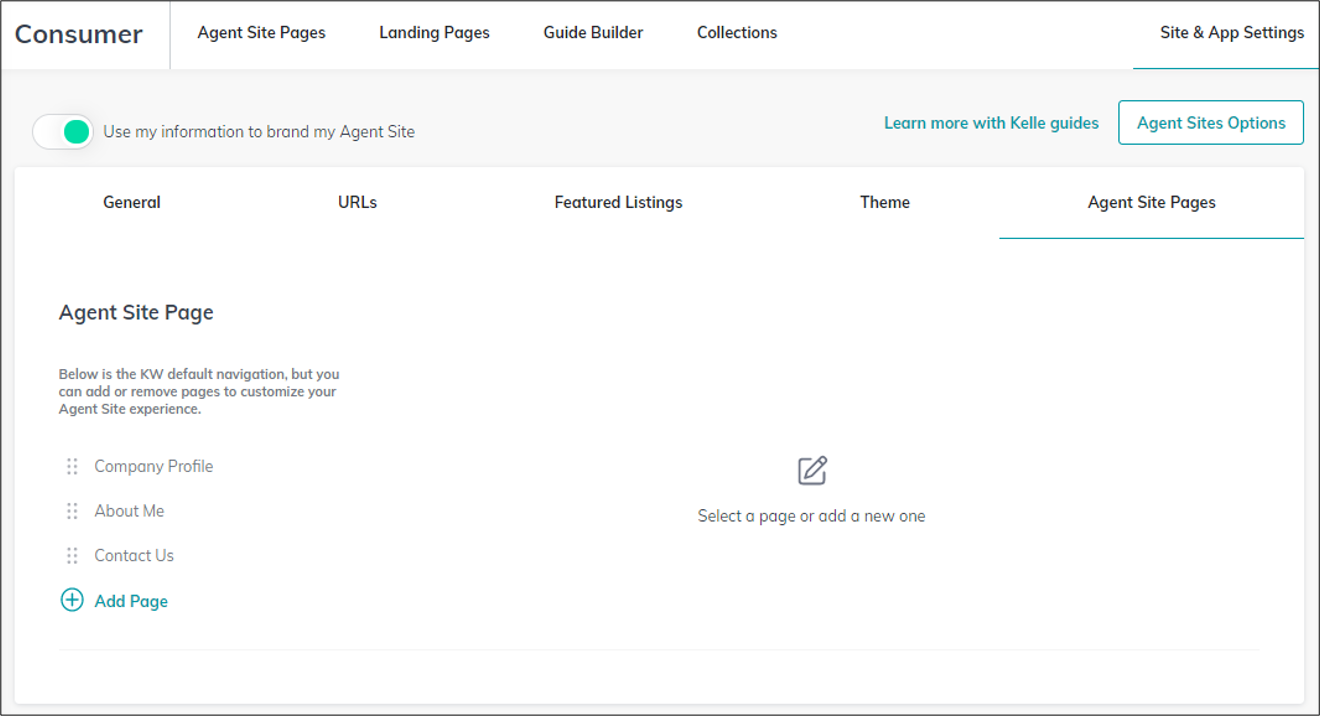 You can also access the new site page through the Agent Site Pages tab.