| | | |
| --- | --- | --- |
| | This functionality is not yet available in Command. This article has been published early so you can learn about it ahead of time. | |
For Teams, Rainmakers and associates with Enhanced or Unlimited permissions now have the ability to manually assign leads/contacts to team members. After the lead/contact has been assigned, the assignee will able to edit the information within the lead/contact, add notes and activities, create Opportunities for these leads/contacts, and add these leads/contacts to a team SmartPlan.
To learn how to assign a lead/contact to a team member, follow the steps below:

1. Log in to https://agent.kw.com with your Keller Williams login credentials.

2. Select your Team from the drop-down at the top of the page.

3. Click the Contacts icon,

​, on the left sidebar.


4. Locate the Contact or Lead you want to assign, click the three dots, and select Assign To.

5. Select the Team Member that you will assign the lead to.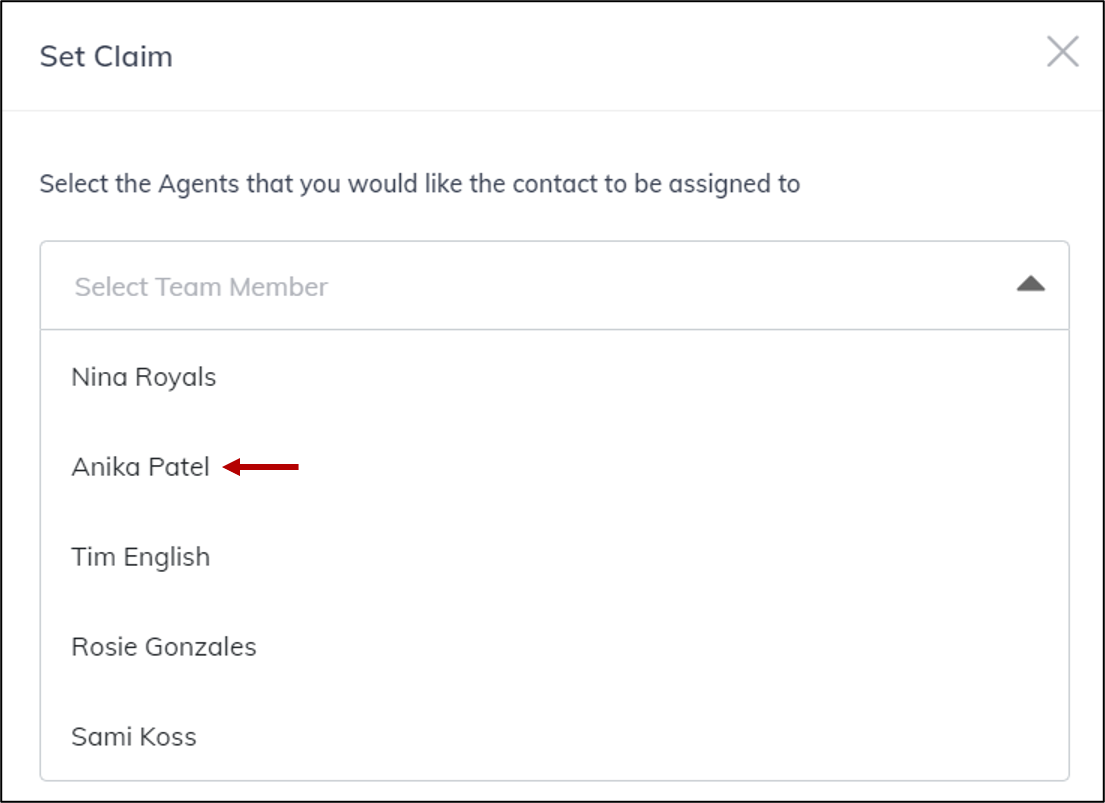 6. Click Assign.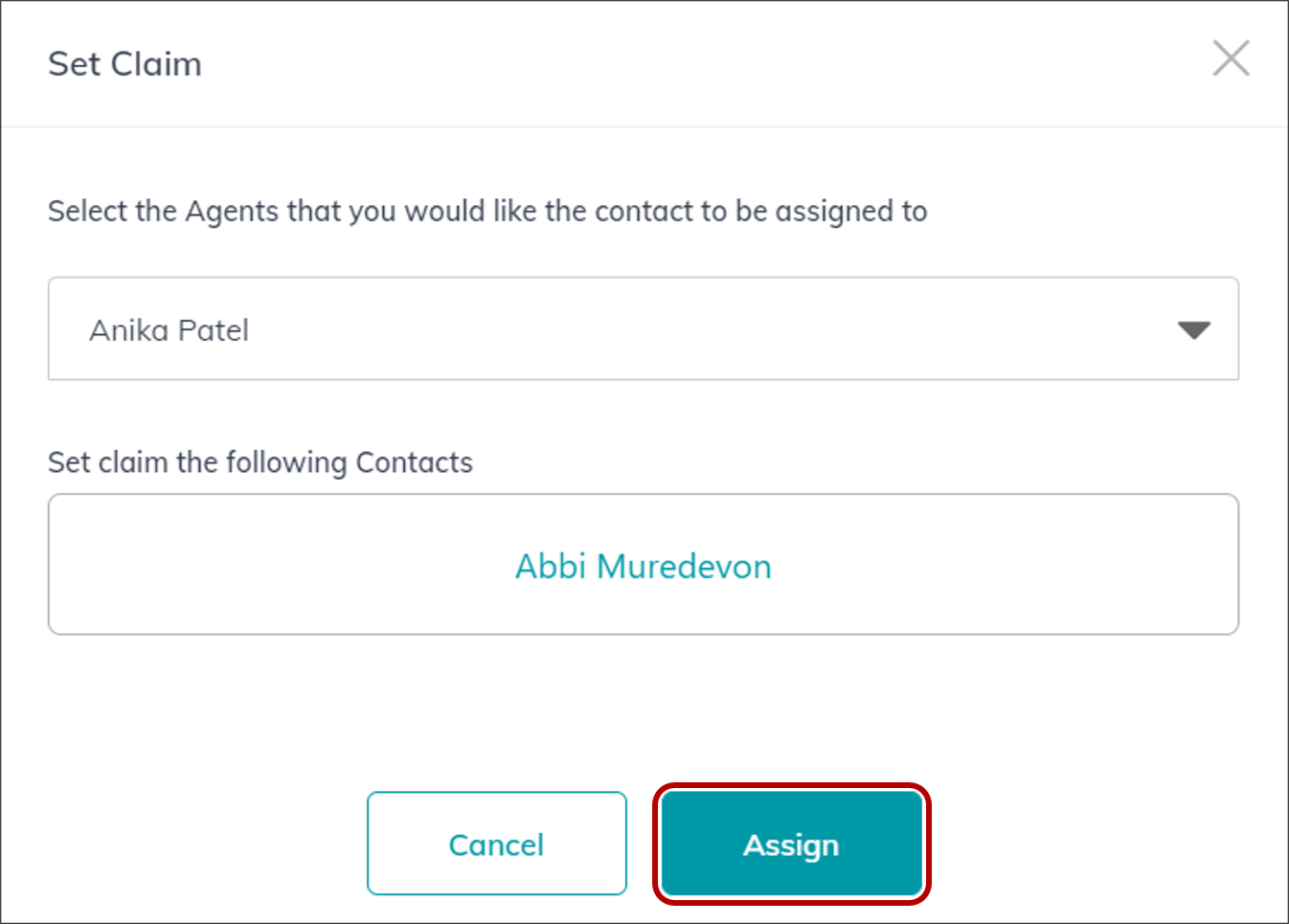 The lead will then instantly appear in the assignee's contact list and the contact record will show it has been claimed by the assignee. The contact will also still be listed as being within the team account.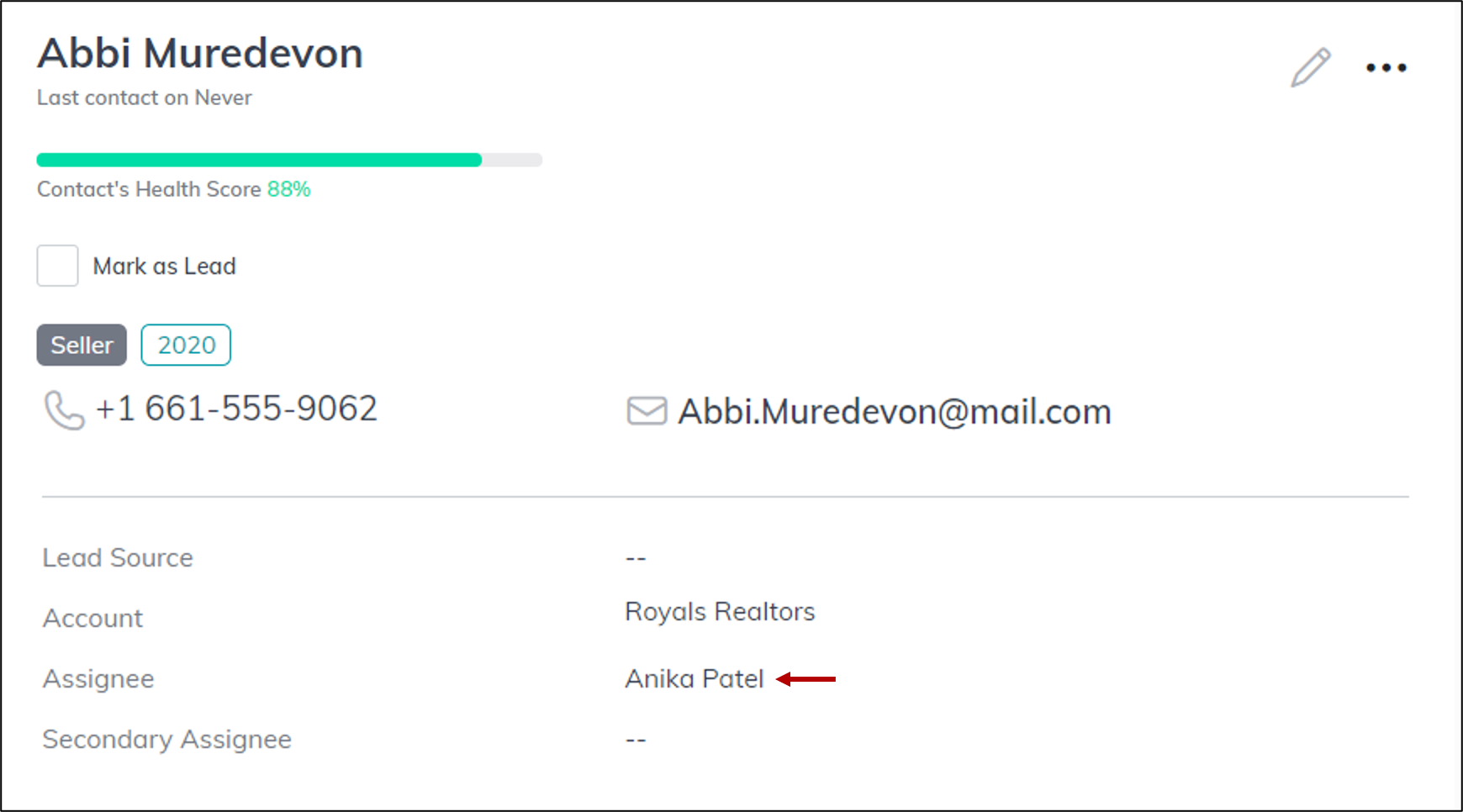 After the lead/contact has been assigned, the assignee will be able to edit the lead/contact and also create a Team Opportunity or a personal Opportunity depending the permission that was set by the Rainmaker.
Click here

to learn how to create a team Opportunity.