Rainmakers, and associates with Unlimited permissions, now have the ability to add admins to Command. These should be admins that aren't in the Keller Williams system (if the admin is in your Market Center, have your MCA add them to your team Roster in the Teams Administration Tool). Doing this will create a new login to Command, 72 hours after you create the account, that you can share with your admin. This will give the admin access to a limit number of applets:
Contacts
Opportunities
Referrals
Tasks
In addition, your admin will be able to complete their own Marketing Profile, which will enable you to add them to your "Meet the Team" page, on your KW Site.
Click here

to learn how to create a "Meet the Team" page for your agent site.
Once you create an admin, what they can do in the system will depend on the permission level you give them.
| | | |
| --- | --- | --- |
| | You are limited to two admins per team. If you already have two admins, you must remove at least one of them in order to add another. | |

To learn how to add and remove Guest User Admins in Command, follow the steps below:


1. Log in to https://agent.kw.com with your Keller Williams login credentials.

2. Click your Name in the top right corner, and then select Settings.

3. On the left side of the page, click General Settings, then click Team Management.

4. Confirm that the correct team has been selected in the drop-down on the top right of the page.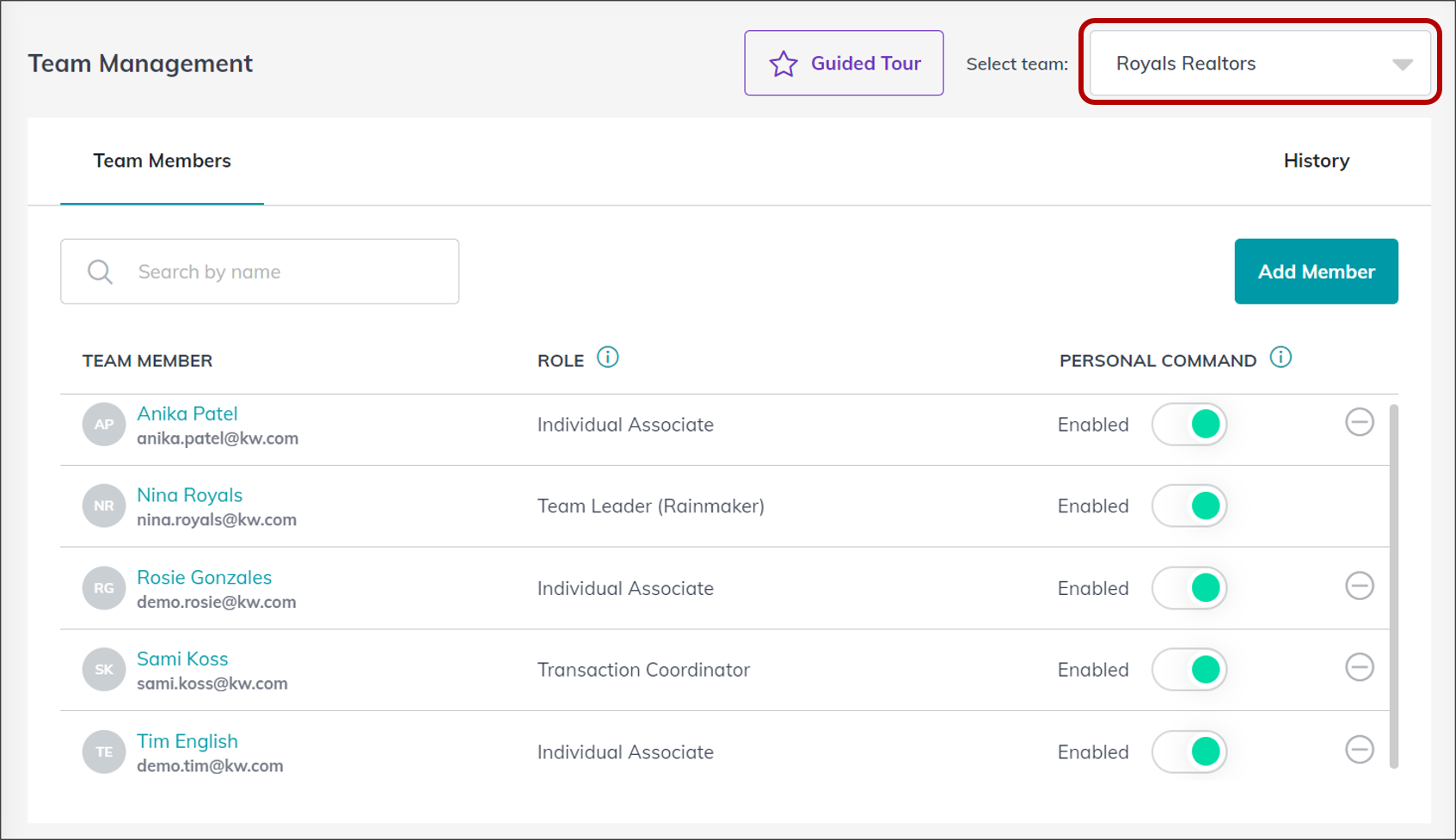 Add an Admin
1. Click Add Member in the top right of the page.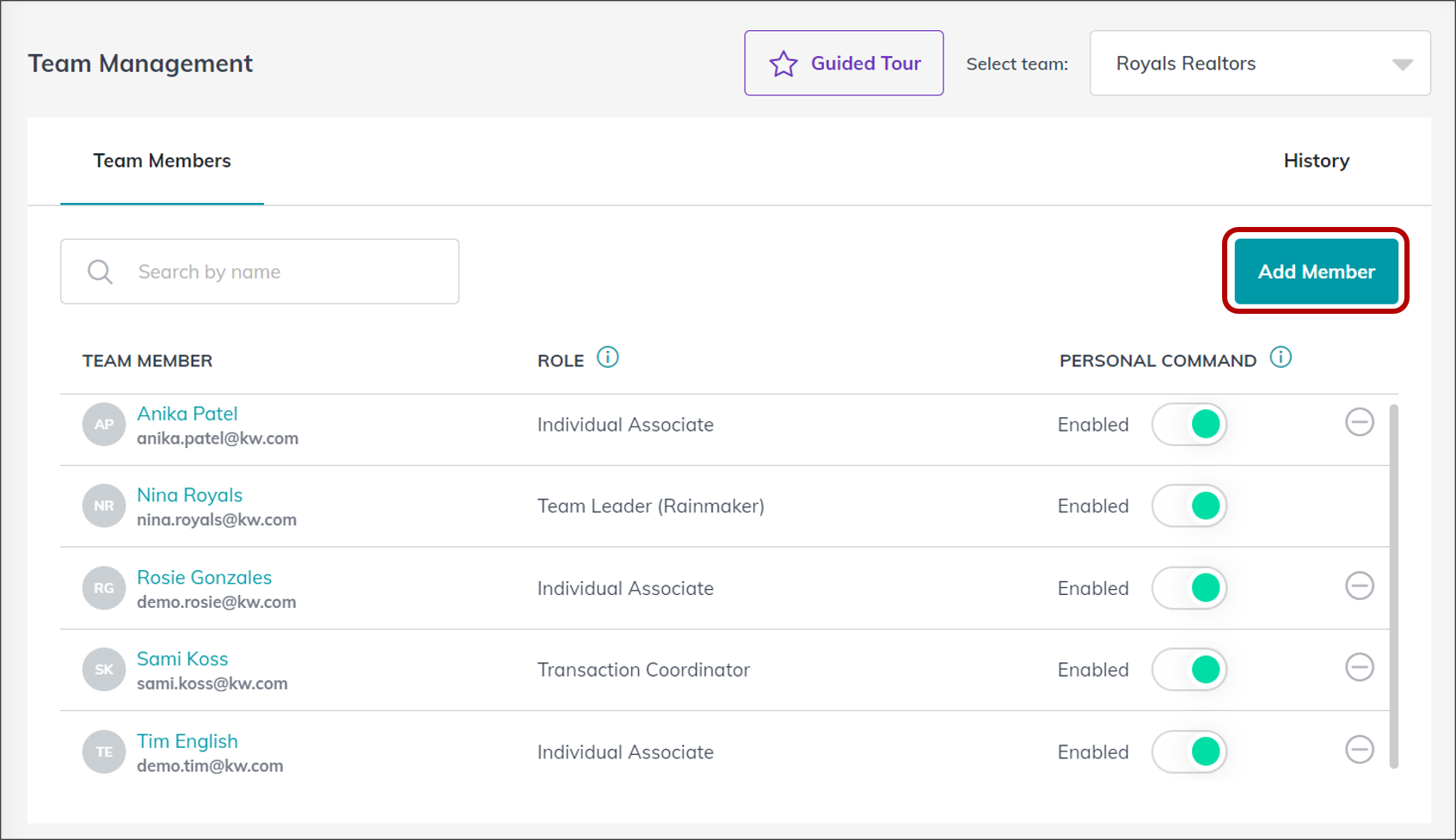 2. Click in the drop-down, then select Add Guest User.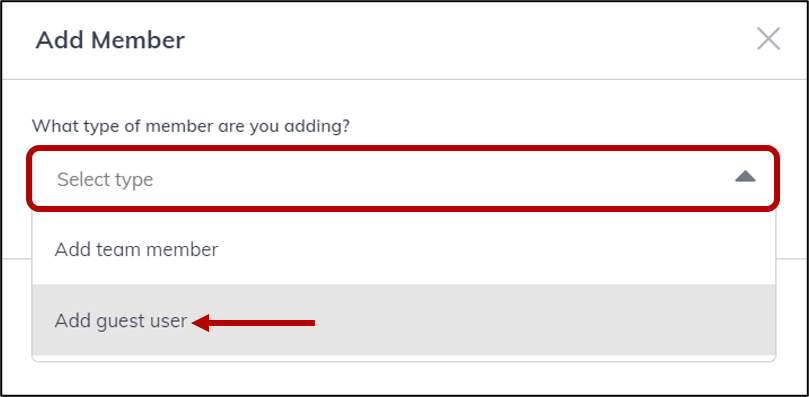 3. Complete the form, then click Send Request. Make sure that you read and agree to the terms and conditions. A best practice is to set a generic password. Once the admin's new account is active, they have the ability to reset the password on the login screen.
Click here

to learn how to reset a password in Command.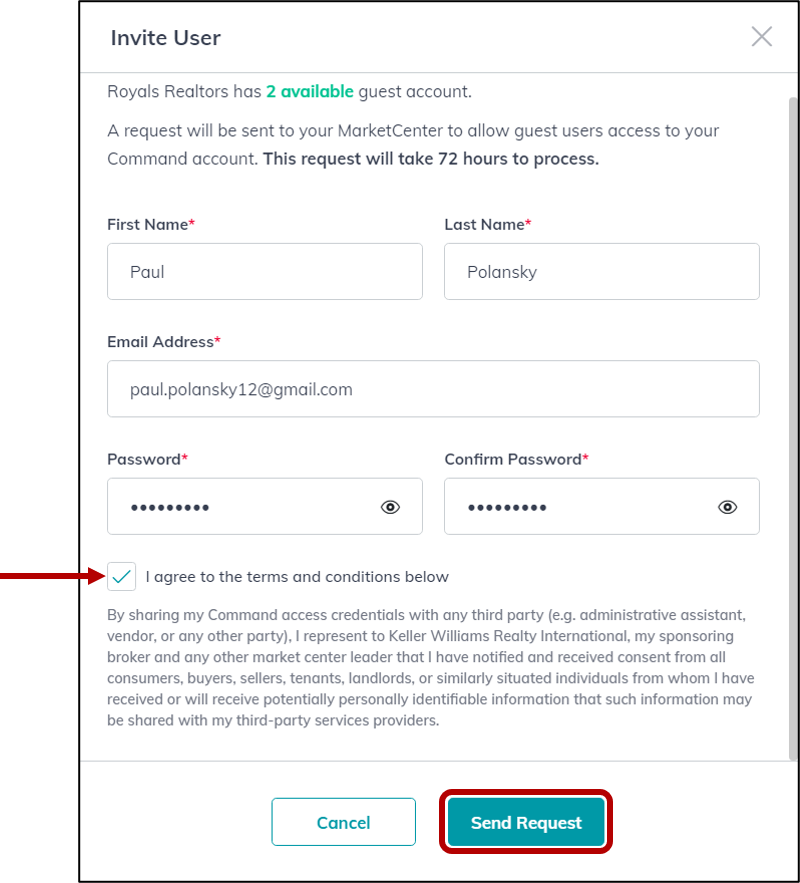 Once the Admin has been added, the MCA of the Market Center will receive an email. Your MCA has a Team Management page in Command, that allows them to remove your team admins, if they identify any issues.
The new admin login will take 72 hours to active. After 72 hours has passed, the admin will receive a welcome email with info around their new account.
Remove an Admin
1. Access your Team Management page (follow steps 1-4 above).

2. Find the admin you want to remove (they will have a "Team Admin" role on this page), click the trashcan icon,

, to the right of their role.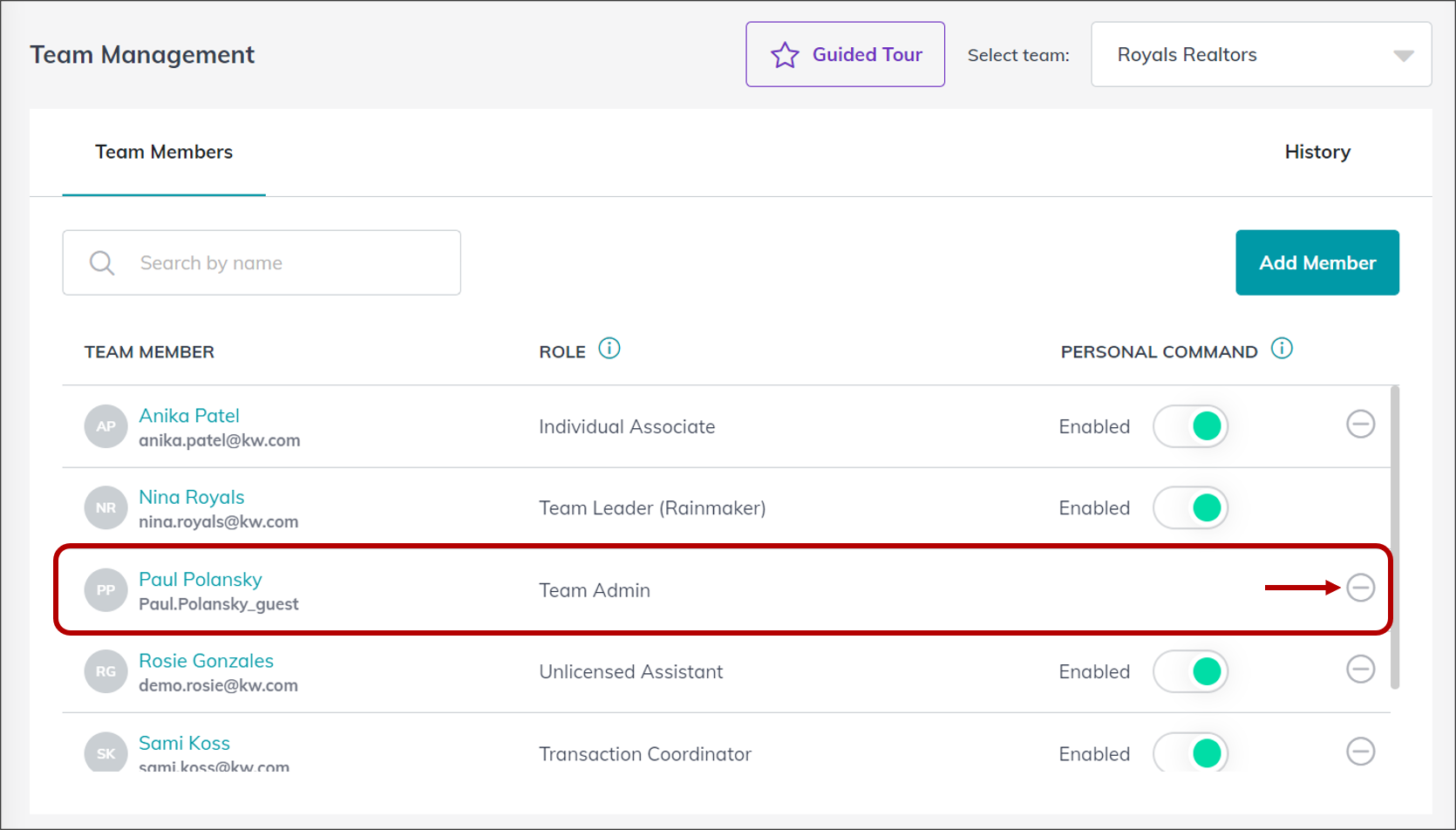 3. A confirmation will appear, click Remove.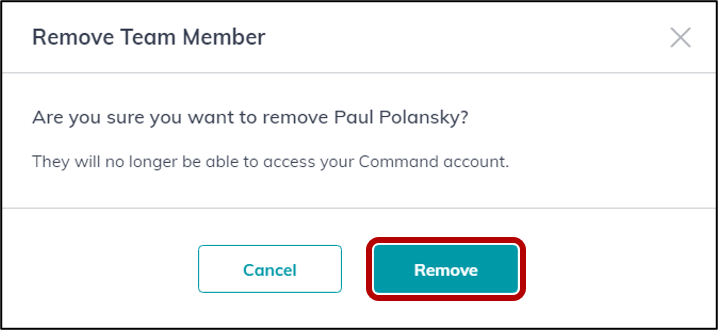 As soon as you remove an admin, it will log them out of Command (when they try to navigate away from the page they are currently on), and they will not be able to log back in.