While Command has many lead sources available to add to a lead/contact, every agent's business is different, and we recognize that users might need to track lead sources that we have not considered. Agents now have the ability to create custom lead sources. Once the lead source has been created, agents can add them to their contacts.
To add custom lead sources to contacts:
Access
1. Log in to https://agent.kw.com with your KW login credentials.

2. Click on the Contacts icon,

, on the left side of the page.

3. Click on the ellipses icon,

, to the far right of the desired contact, and select Edit.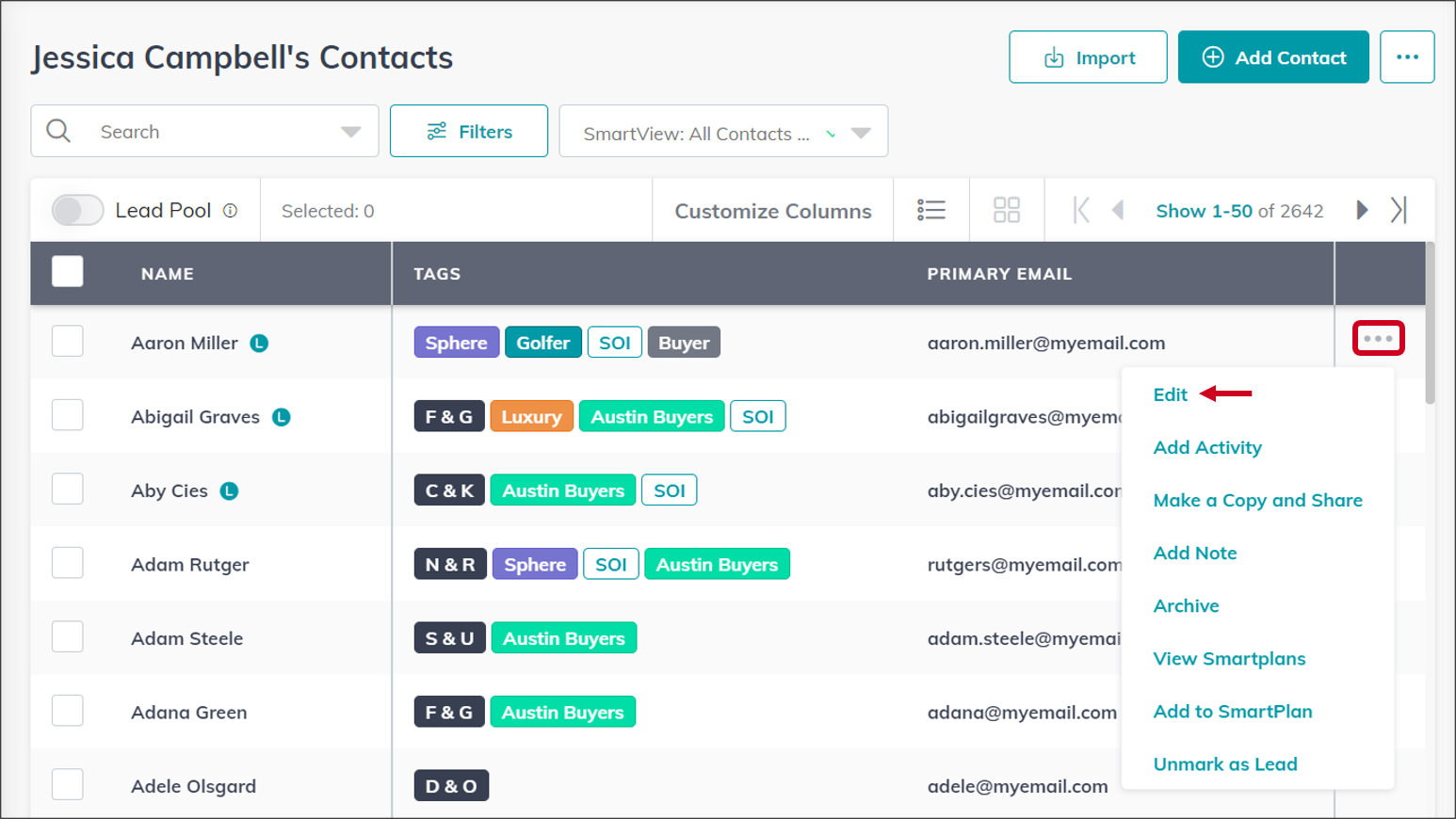 4. Under Lead Source Type, click the Select From List option.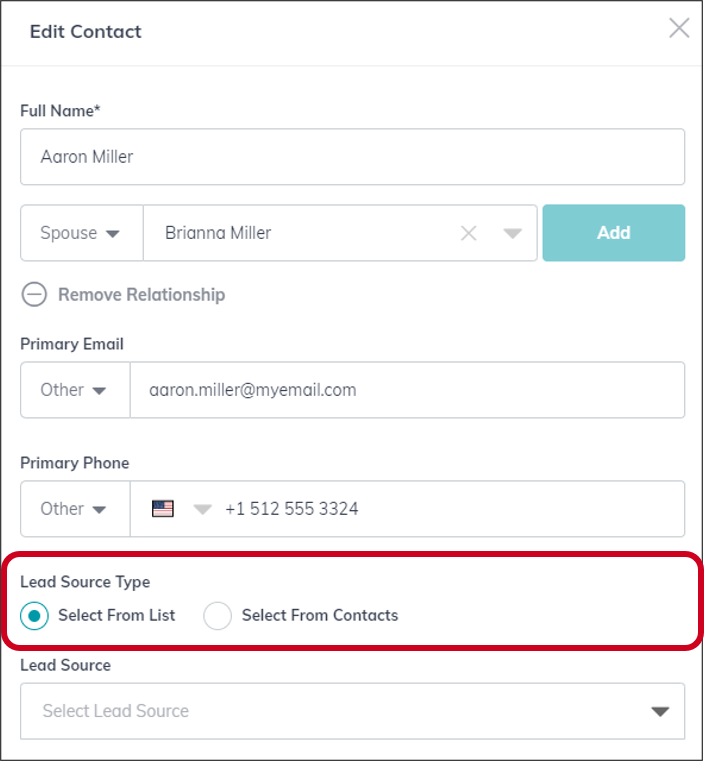 Add Custom Lead Source
1. Select Lead Source from the drop-down. You can remove a lead source that was selected by clicking the X icon beside it.
2. Click Save at the bottom of the form when done.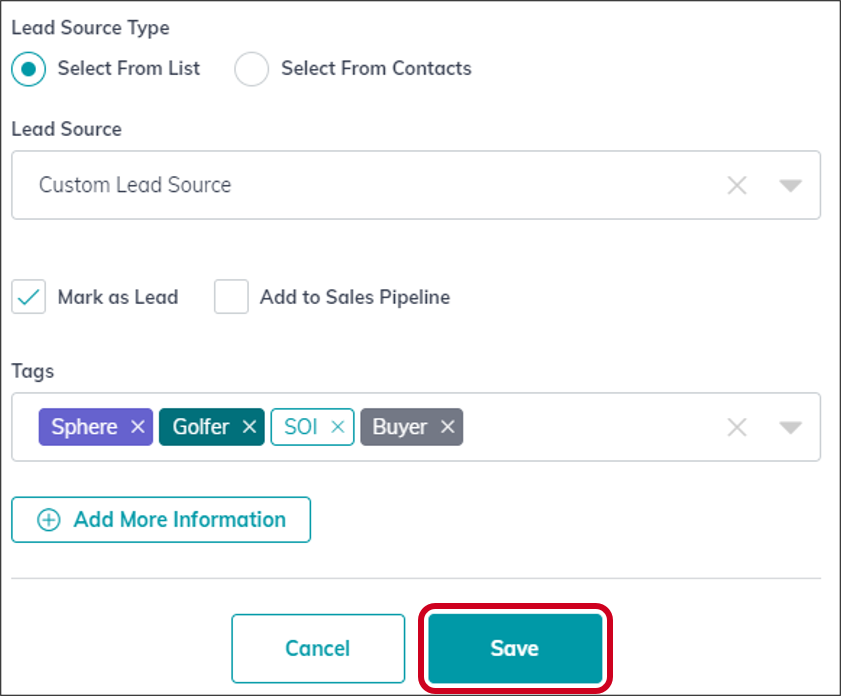 Create Custom Lead Source
If the desired lead source is not available, users can also create custom lead sources while editing a contact as well.


1. Type out the lead source in the corresponding field then click Create Custom Source in the drop-down.


2. Select the Source Category from the drop-down then click Add.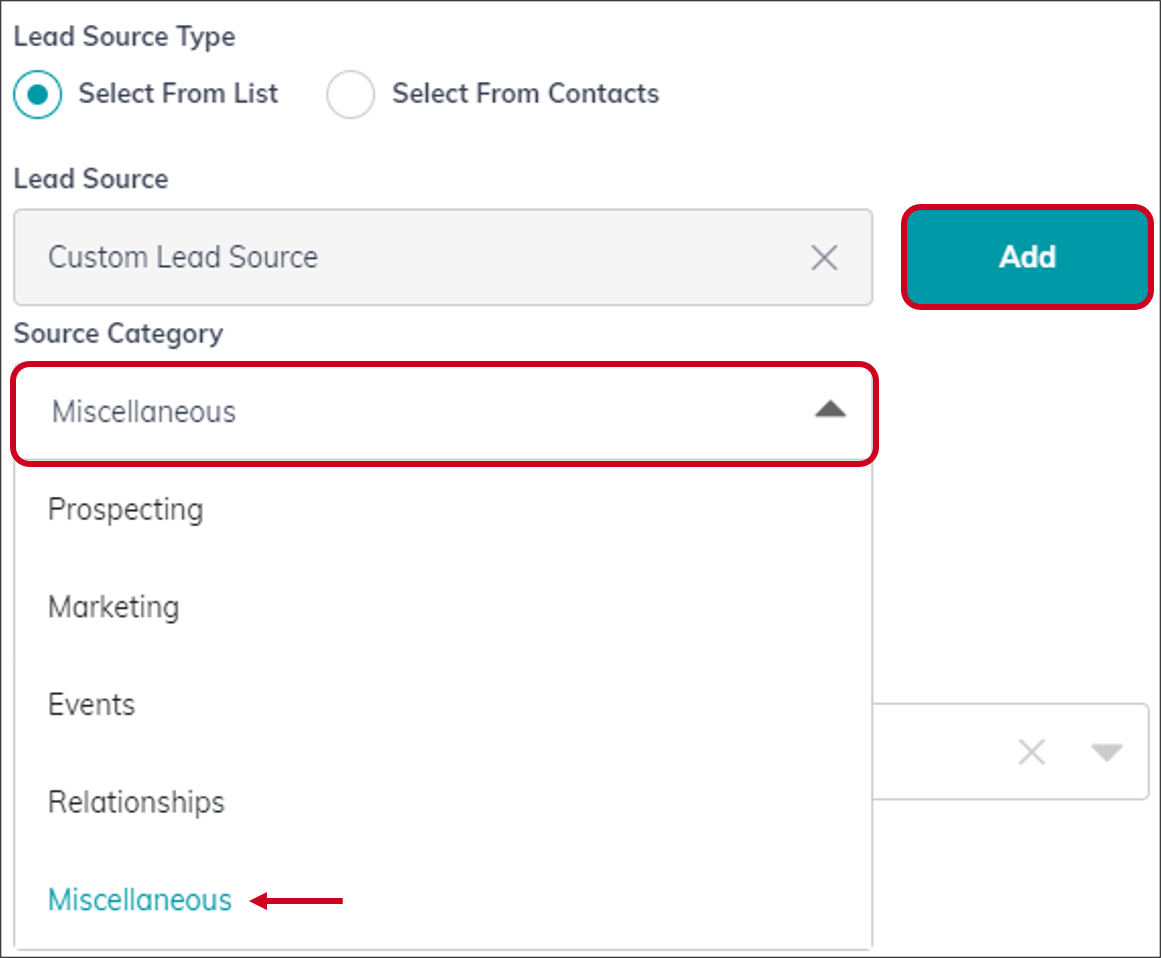 3. Click Save at the bottom of the form when done.