You can assign multiple members of your Market Center leadership to a recruit, in Command MC. This will give you insight into who is taking point on nurturing and communicating with the recruit.
To learn how to add assignees to a recruit, follow the steps below:


1. Log in to https://agent.kw.com with your KW login credentials.

2. At the top of the page, click Command MC.

3. Click the Recruits icon,

,on the left sidebar.

4. Click the Recruit Management tab.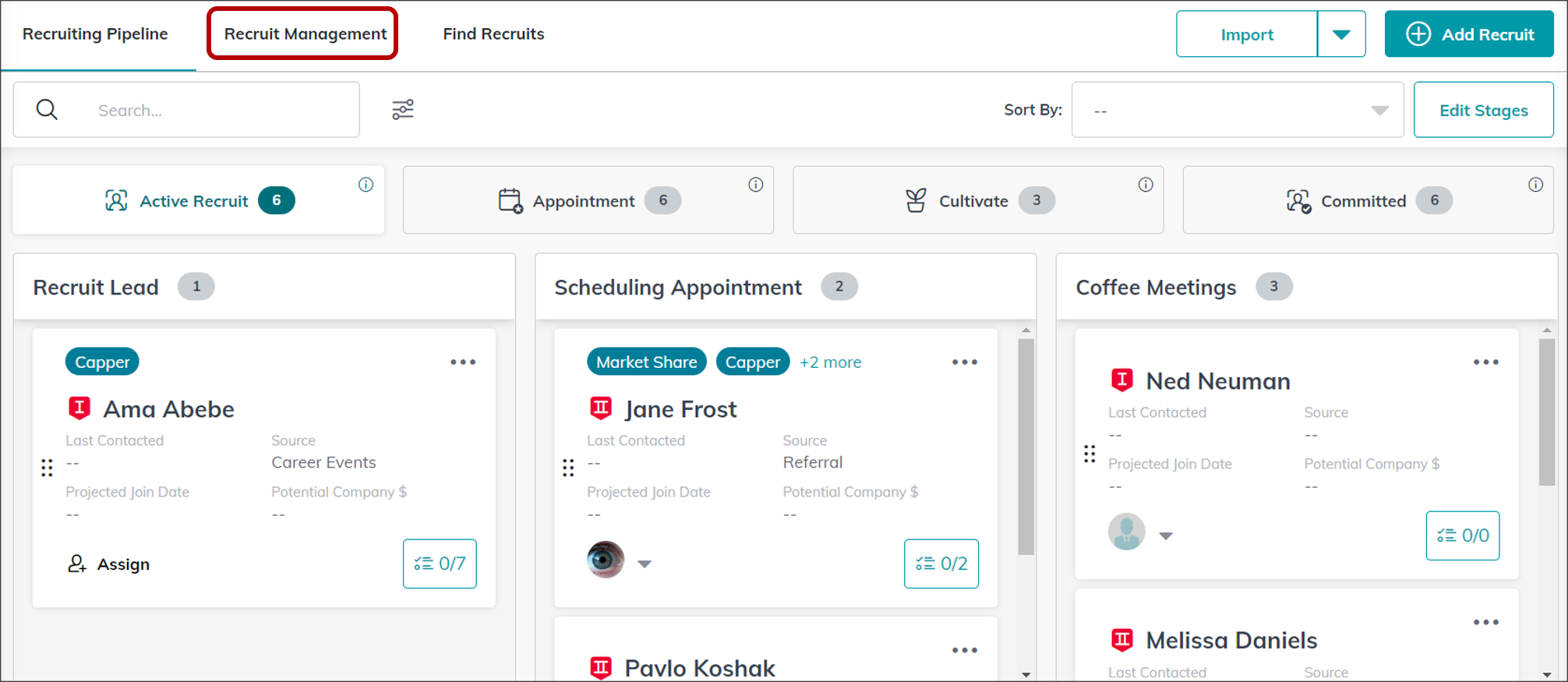 5. Click on the ellipses icon,

, to the right of the recruit's name and select Assign (or Edit Assignee if they have already been assigned to a leader).

6. After this window appears, select the recruit assignee from the drop-down. You can more than one assignee to a recruit.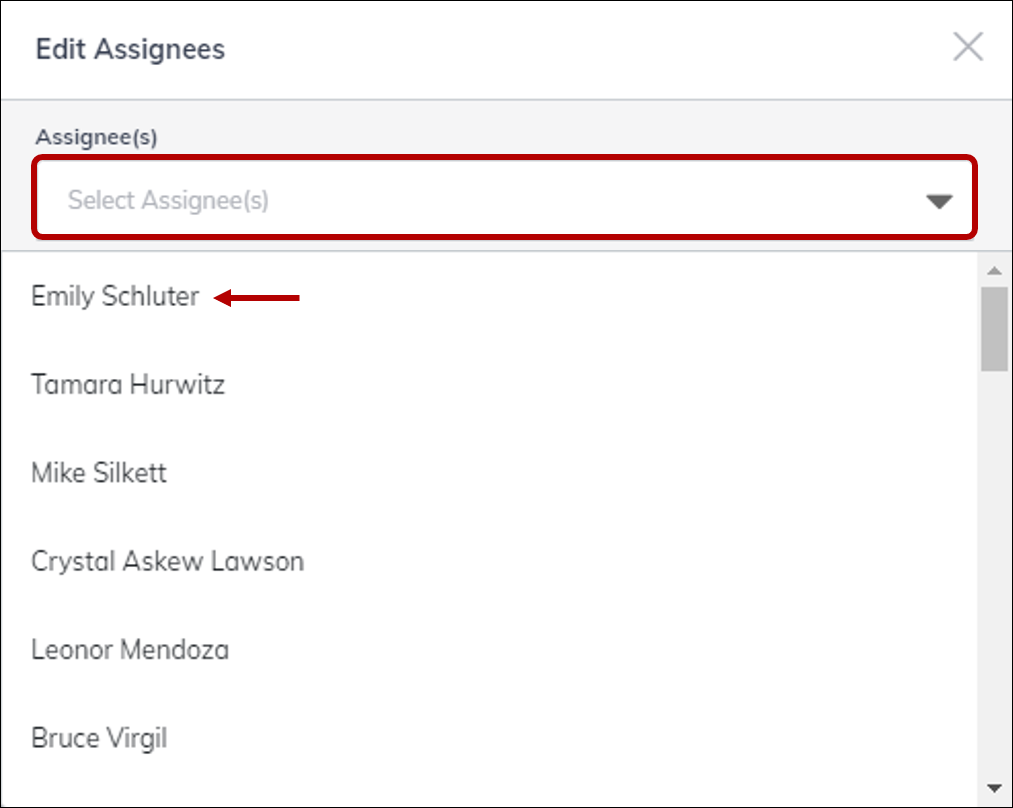 7. Click Save when done. You can also remove an assignee you selected by clicking the X icon on the right.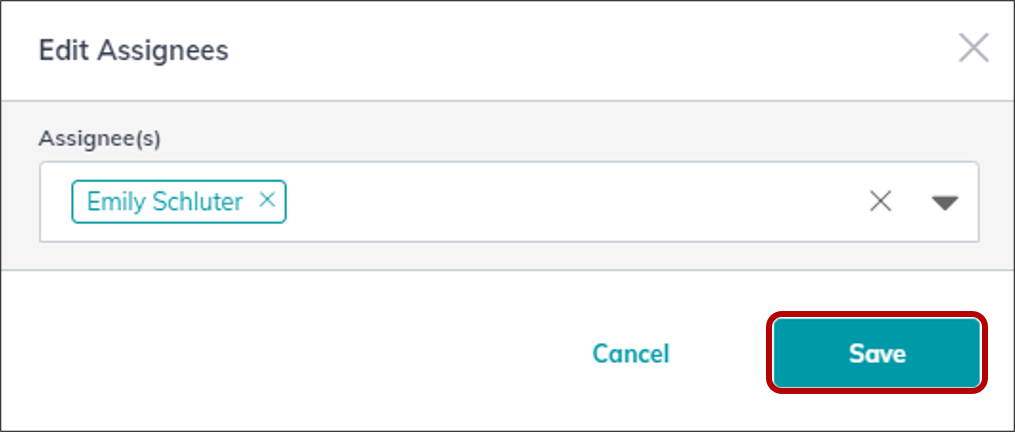 The recruit will then appear at the top of the assignee's recruit list, with their name being displayed as the recruit's assignee within the recruit's general information.