If you need to deactivate a landing page in Command, you can do so in a few easy steps. Once the landing page is deactivated, anybody with the landing page URL will no longer be able to access the page.
To learn how to deactivate a landing page, follow the steps below:
1. Log in to https://agent.kw.com with your Keller Williams login credentials.
2. Click the Consumer icon,

, on the left side bar.
3. Click the ellipses icon,

, on the far right-hand side of the desired Landing Page and select Deactivate. You can also click the green toggle on the far left of the screen under the Status column as well.
4. Click Yes to confirm.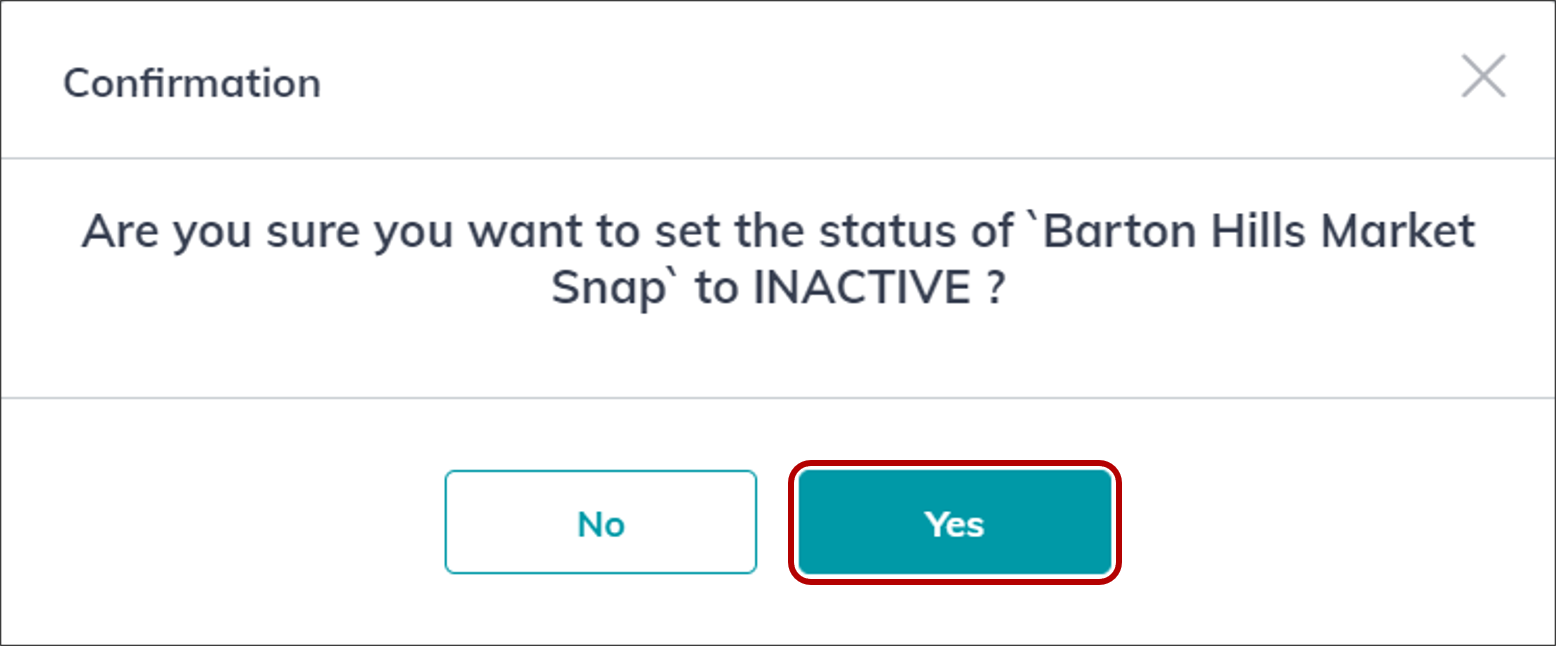 The page will be deactivated immediately. You can come back and reactivate it at anytime, by the repeating the steps above.