In Command MC, Market Center leadership (MCA, AMCA, TL, Assistant TL, OP) have the ability to submit exception requests on behalf of agents to be allowed into the Luxury program. An example of when an exception request can be submitted is when a new agent is joining KW and their Market Center is aware that they were a luxury agent prior to joining KW. Exception requests can also be submitted if an agent is on the border line of the luxury floor price. These requests are submitted to the Regional office of the Market Center. If Regional Leadership decides to approve the exception request the agent will be added to the Luxury agent roster of their Market Center.
To submit Luxury Agent program exception requests:
1. Log in to https://agent.kw.com with your KW login credentials.

2. Click Command MC at the top of the page.

3. If you have Regional and Market Center roles or have leadership roles in multiple Market Centers, click your name, at the top right of the page, and ensure the correct Market Center profile is selected.

4. Click the Directory icon,
, on the left sidebar.


5. Click the Offices tab.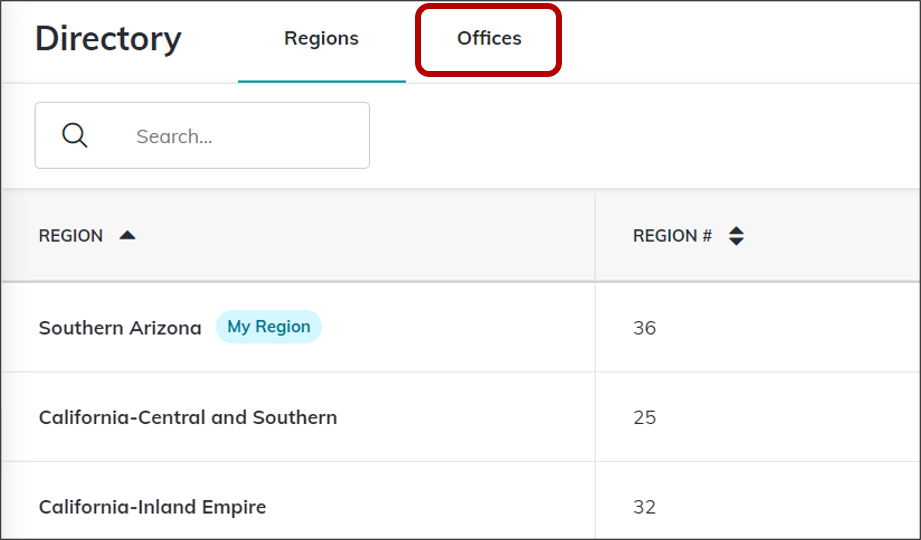 6. Click on your office name.

7. From the Luxury portal, locate the desired agent, click the ellipses icon,

, and click Request Exception.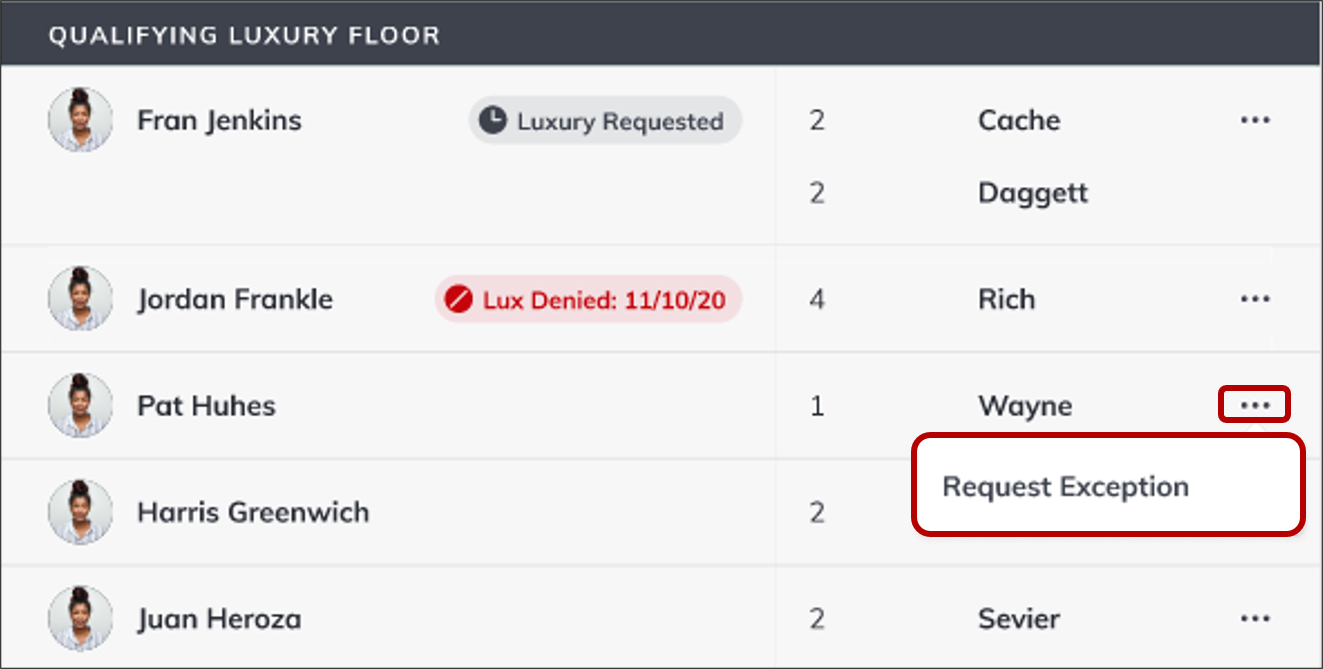 8. When the request window appears enter the units sold in the last 24 months, the average price point for the last 24 months, and a short message. Click Submit Request when done.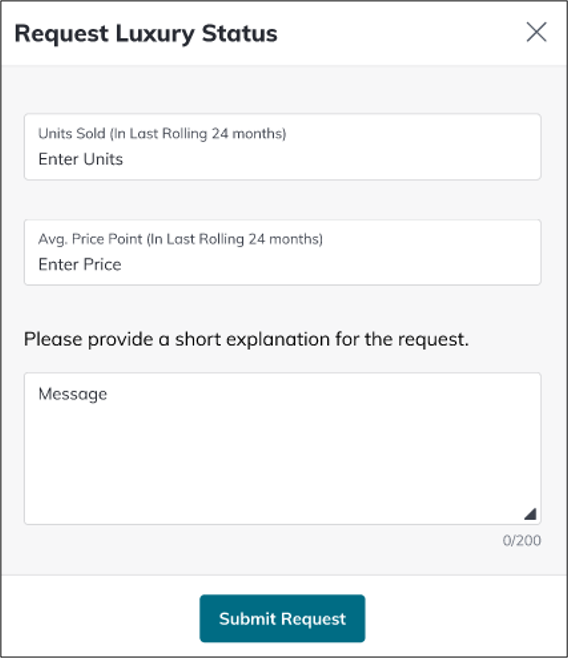 Once the request is submitted the agent will labeled with a Luxury Requested tag. After the request is approved or denied by the Regional Director the agent will labeled with a tag of either Luxury Agent or Luxury Denied with the date that they were denied displaying as well.