In Command MC, Market Center leadership (MCA, AMCA, TL, Assistant TL, OP) have the ability to adjust the minimum amount of units sold (in the last 24 months) required for an agent to become eligible for the Luxury community. This number sets the limit for the entire Market Center and includes every county within the region. It is recommended to make this adjustment only once a year, to keep consistency through the twelve months.
To adjust the minimum transactions required for the luxury program in your Market Center:
1. Log in to https://agent.kw.com with your KW login credentials.
2. Click Command MC at the top of the page.
3. Click the Directory icon,

, on the left sidebar.
4. Click the Offices tab.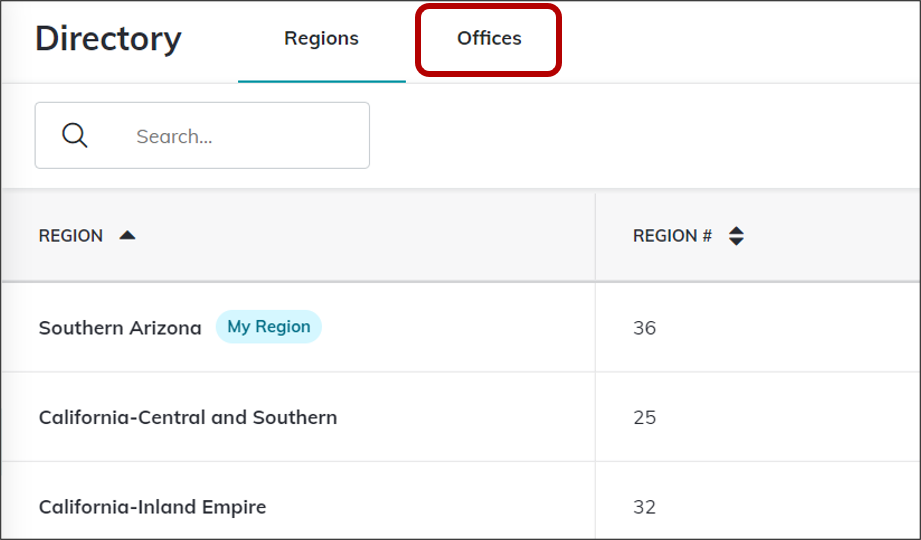 5. Click on your office name.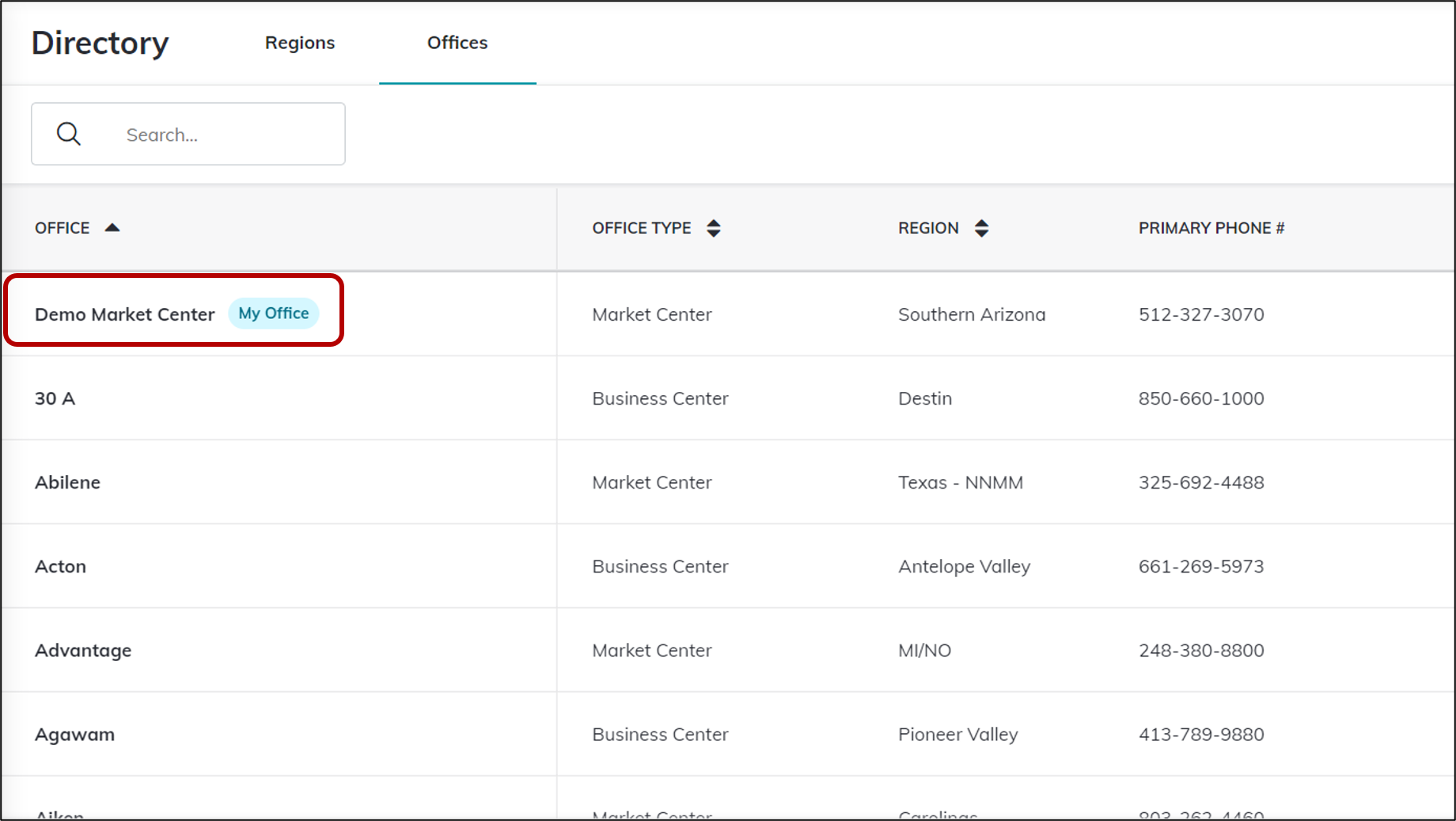 6. Once you have reached the Luxury portal for your Market Center, click the edit icon,

, beside the Luxury Information section.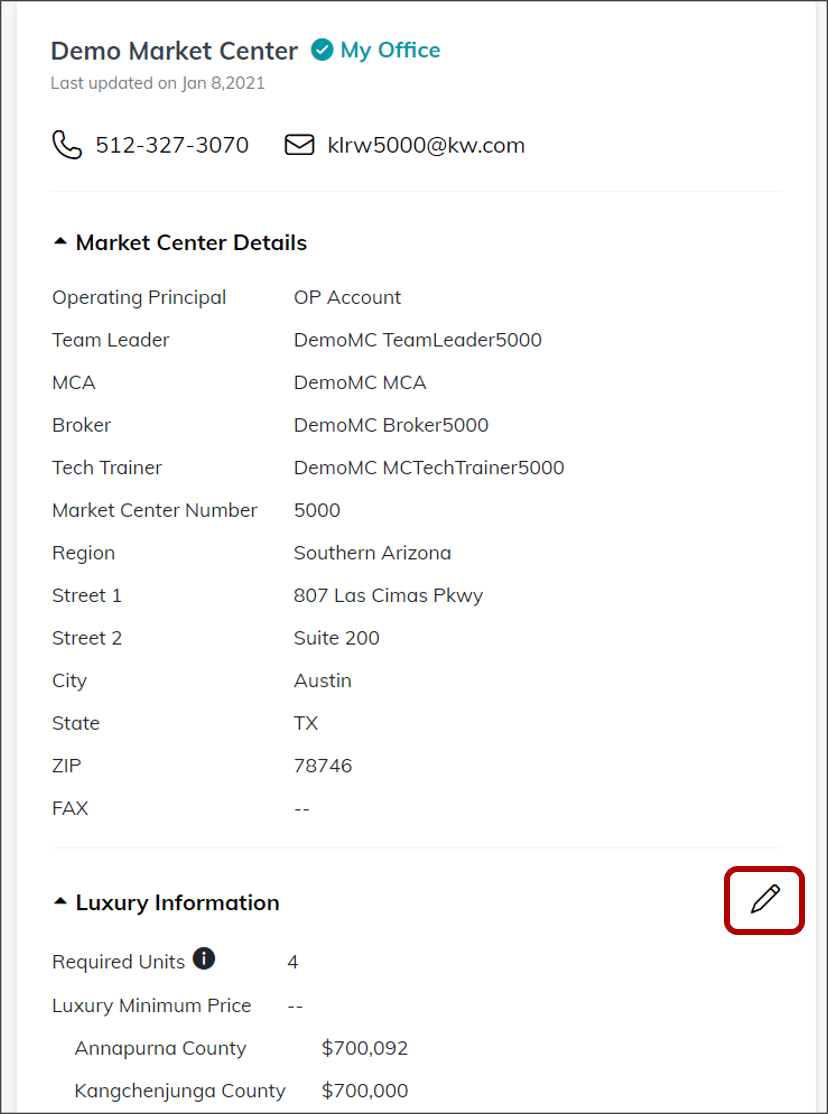 7. Enter the new required unit amount and click Save.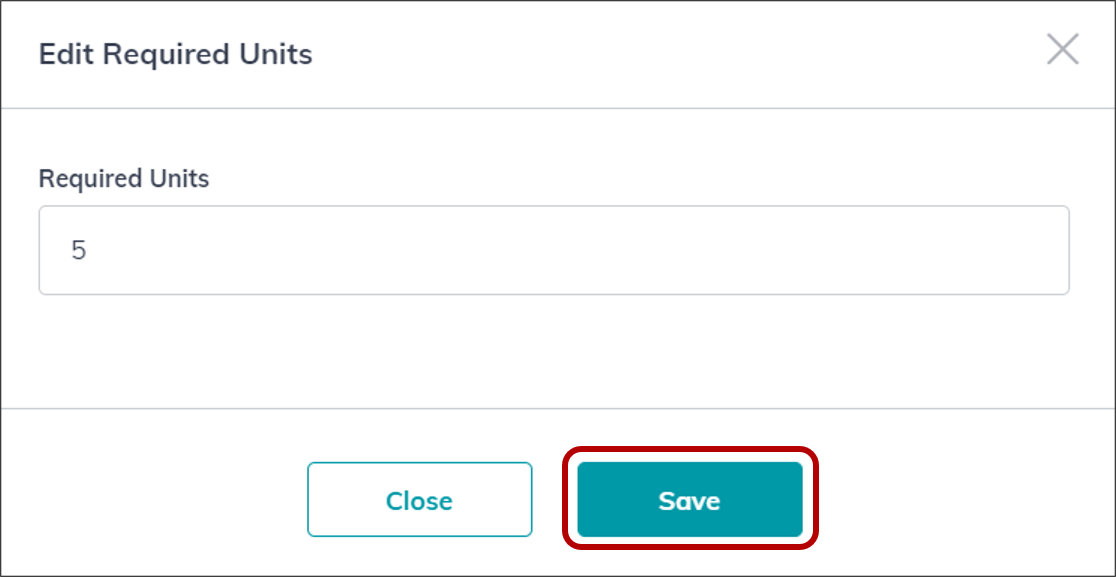 The changes will take affect immediately.