Before you can purchase products in the Marketplace, you first need to add a payment method to your Marketplace account. Once the payment method has been added, you will be able to purchase products in the Marketplace. You also have the ability to update you current billing information as well. You might need to do this if you need put a new card on file, or if you billing address has changed.
To add or edit your billing information in the KW Marketplace:
1. Log in to https://agent.kw.com with your KW login credentials.

2. Click the KW Marketplace icon,

, at the top of the screen.
The system might require you to log in. If so, use your KW login credentials.

3. Ensure your personal account is selected, at the top right of the page, unless you are purchasing a team product.
If you are the Rainmaker of a team, you have the option of selecting your team account, where you can store separate payment/billing information. The only products you can and must purchase with this separate team wallet are products specific to team Command accounts. Right now, the only product in this category is Conversion Monster for Teams and API Nation for Teams.

4. At the top right of the page, click Account.

5. On the left side of the page, click Update Billing Information.

6. If you have already entered a payment method and billing info and need to edit, click Edit, next to your card.


7. Enter/edit your billing address and phone number into the corresponding fields.
Please confirm that your billing address matches exactly what is listed on your banking statement or you will experience an error message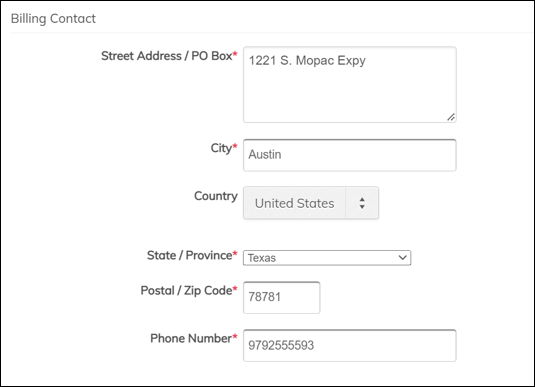 8. Beneath the billing contact section, enter your credit card details into the corresponding fields and then click Save.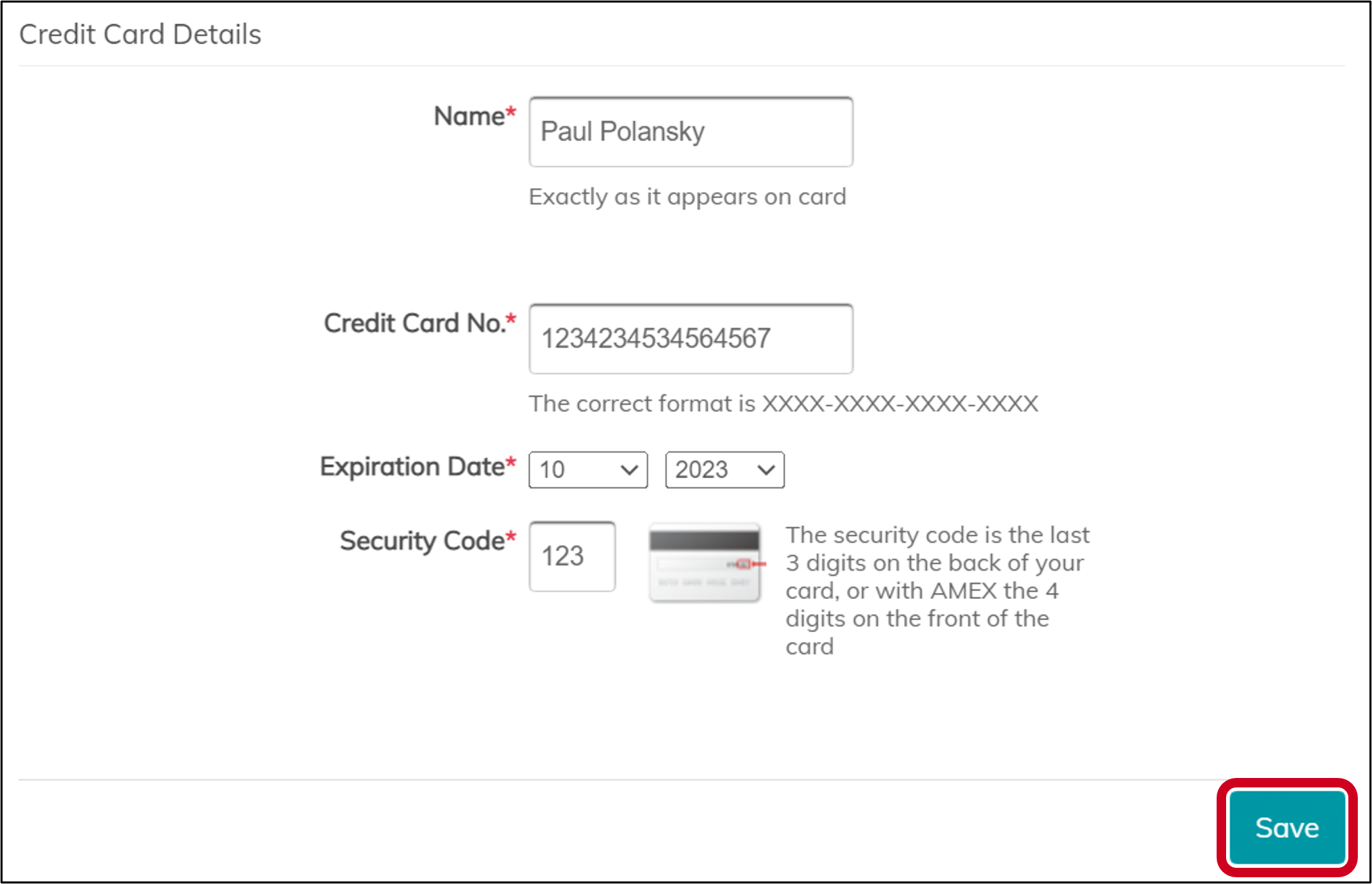 Now you can start purchasing products in the KW Marketplace using the payment method you just added/edited.